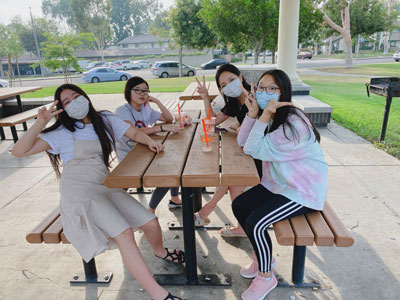 중고등부 사역자 Youth Pastor (EM)
"씨드교회에서는 하나님을 사랑하며 기쁨으로 함께 섬길 중고등부 사역자(EM)를 찾고 있습니다. 아래를 참고하시기 바랍니다. "
Description
Seed Church is a non-denomiantional Korean-American church located in Orange County, CA. With consistent growth in our youth ministry, we are looking for pastoral staff to join our Next Generation ministry. If you have a clear passion in engaging, serving, and leading youth students, apply to the email below with a complete application.
Position
– Flexible positions available (Full Time, Half Time, Part Time)

Qualifications
– Currently enrolled in, or graduated from, an accredited seminary
– Experience in Education recommended but not required
– Fluent in English and Korean preferred.
Application
– Current Resume and Cover Letter
– A recent photo of you and your family
– Personal testimony and Statement of Faith
– One Letter of Recommendation
– Two recent sermons (video/audio files or links)
Please submit all applications to Pastor Jason Lee (jasonlee@seedch.org)
Church Office: 1130 Soto Pl, Placentia, CA 92870 Tel: 714-337-6067